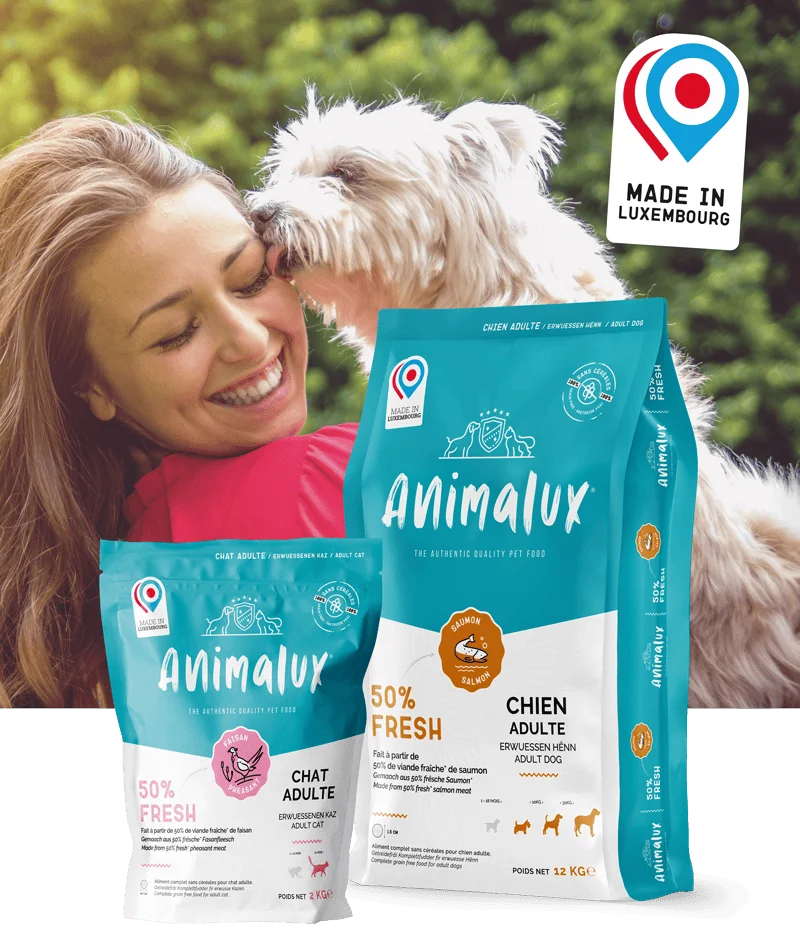 Healthy, nutritious and delicious croquettes
For dogs and cats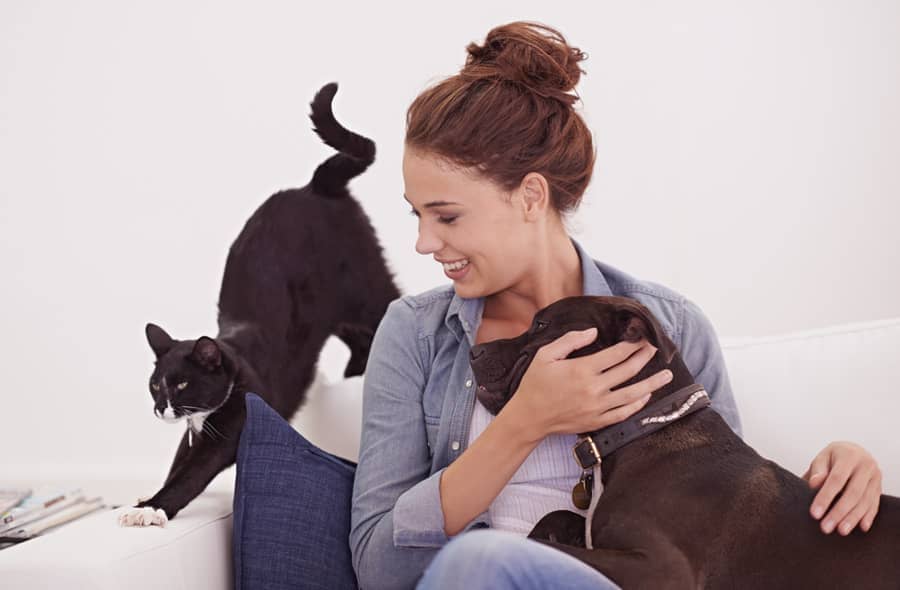 For the little story
Nicolas Friederich, the founder of Animalux, has always been a dreamer, and his idea for a new food was born from his love for his dachshund. He recognized a need for locally made, high quality, natural dog and cat food.
Dismayed to find that no such food existed, he surrounded himself with a team of like-minded experts and decided it was time to create a local brand, made in Luxembourg.
Thus was born a new food for pets made here in Luxembourg, which provides them with the best possible nutrition to be happy and healthy.
The recipes for each meal are adapted to the specific nutritional needs of dogs and cats according to their age and size.
He is proud to be able to supply this healthy and delicious food to dogs and cats throughout the Luxembourg region, and beyond.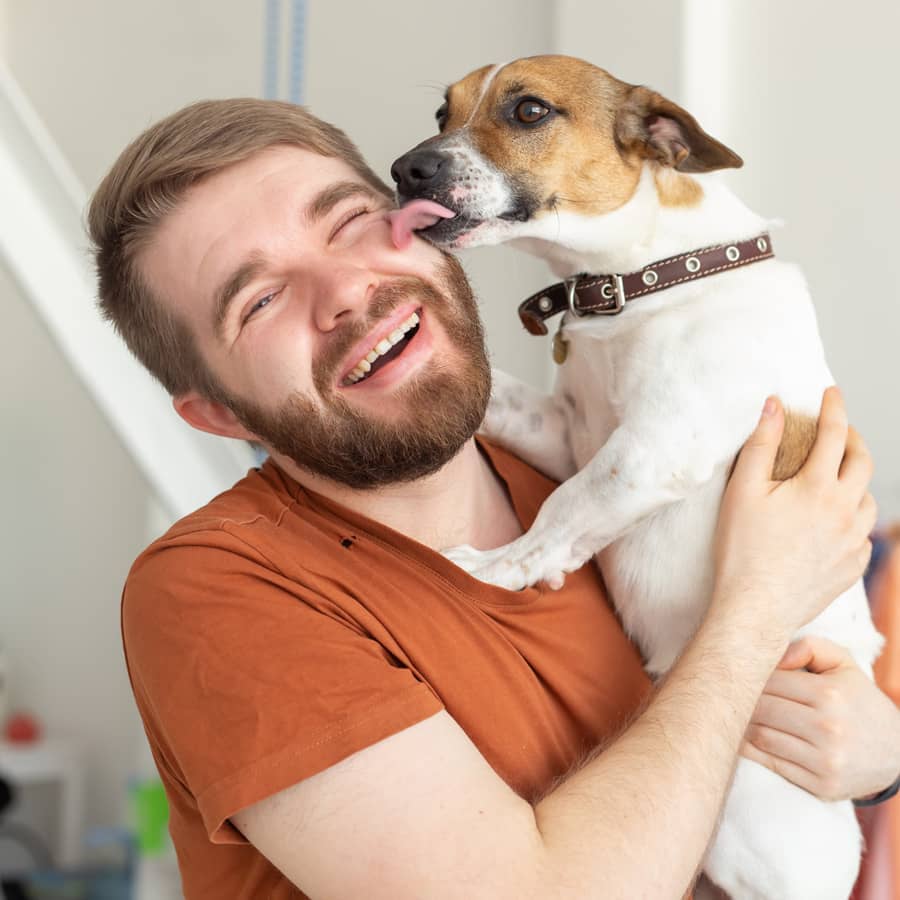 To contact us